May you find love & keep it safe from this day until your last
I'm your extra wedding guest with a fancy camera, ready to join in the good times, the giggles and the adventures.
Fit like? The Name's Rhea, the intrepid wedding photographer.
That's "hello, how are you?" in my native Doric – I'm North-East born and bred. I'm a sucker for the wild, rugged beauty of Scotland and rural wedding photography puts me in my element. But I like to think of myself as much more than another Scottish wedding photographer. I'm your bonus bridesmaid, your extra pair of hands, your biggest cheerleader, and your eagle eye for detail – all wrapped up in a cute waistcoat and ear-to-ear grin.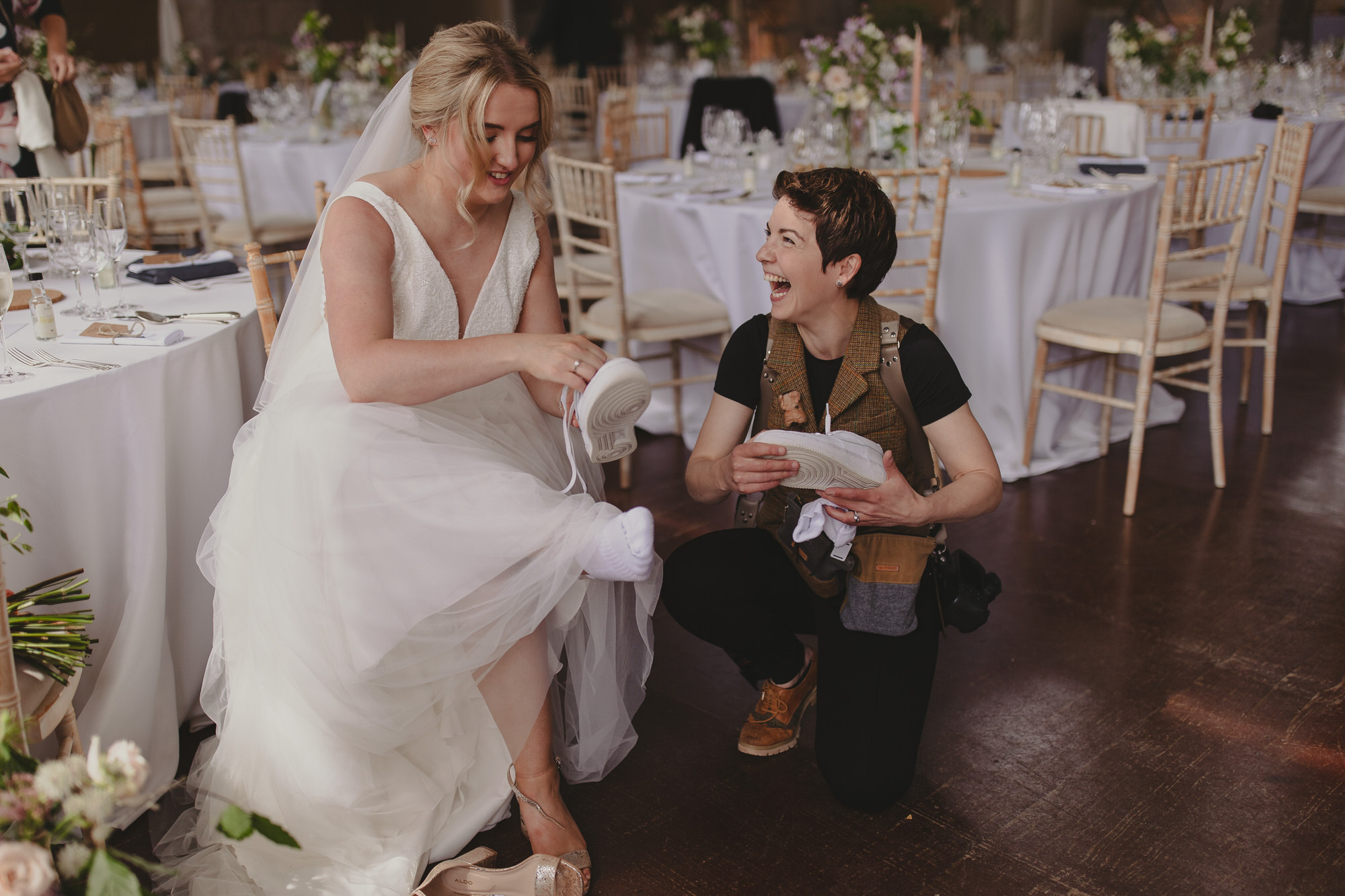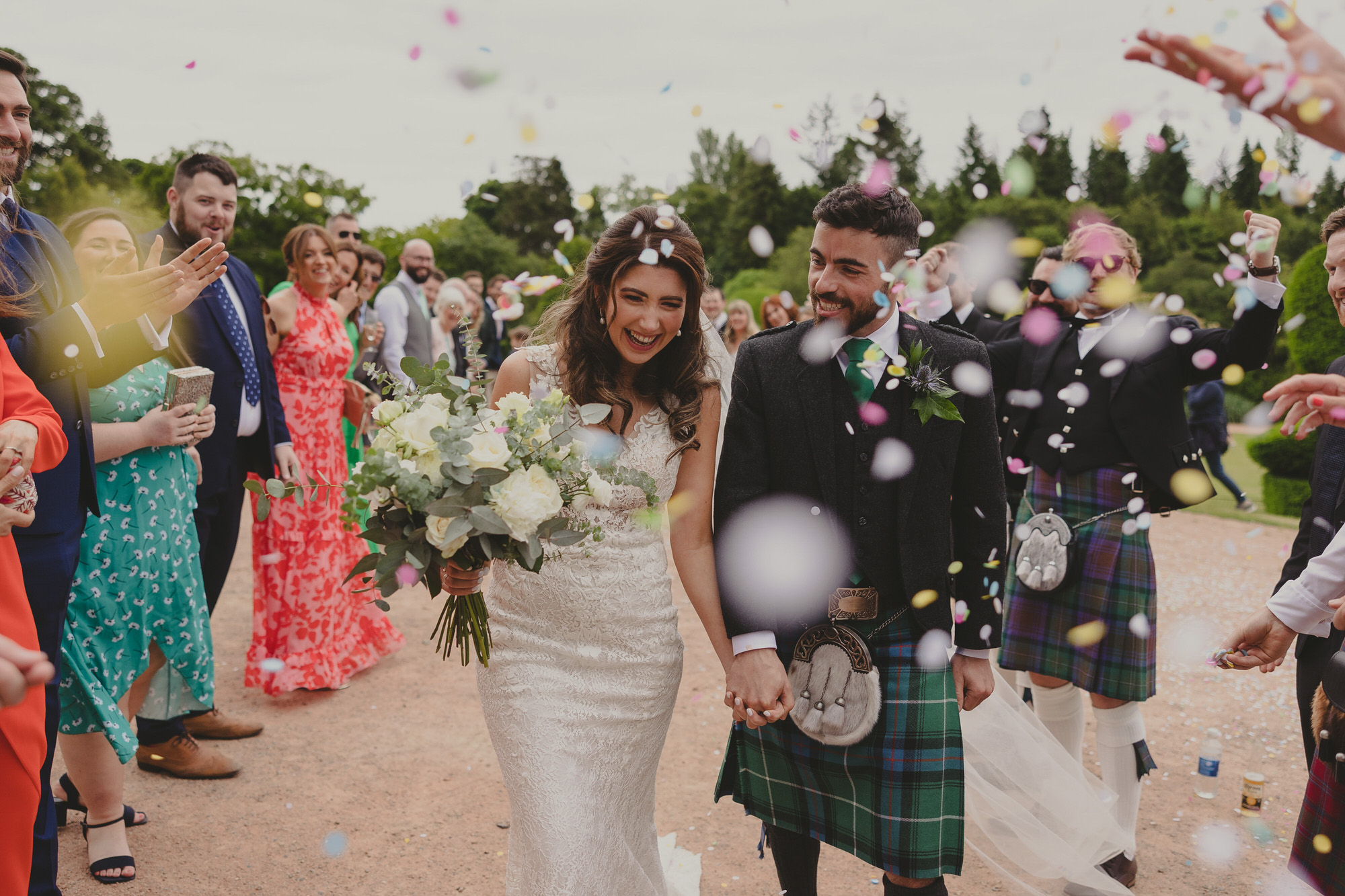 What I Offer.
Indoor wedding, outdoor wedding, Doric wedding, elopement wedding... wherever you're headed, I'll join ye. Whether it's your pre-wedding photoshoot or a spontaneous celebration of love, you've come to the right place.
"I felt so at ease with Rhea, it felt like we've been friends for years!"
— Iona & Brian
Stealth Mode Enabled.
Don't 'like' photos? Dinna fash yourself. I'll blend into the party and you'll forget the camera even exists. It helps that I'm small and nimble – I can weave through a wedding to find those hidden moments of joy, or scramble up a mountain trail to capture that once in a lifetime shot.
And it's not just your big day I'm there for. I offer pre-wedding photography and a helping hand with your planning too. Ask for my advice on anything from suppliers to local hidden gems, and I'll point you in the right direction. It's my dream for you to have your dream day.