Like what you see?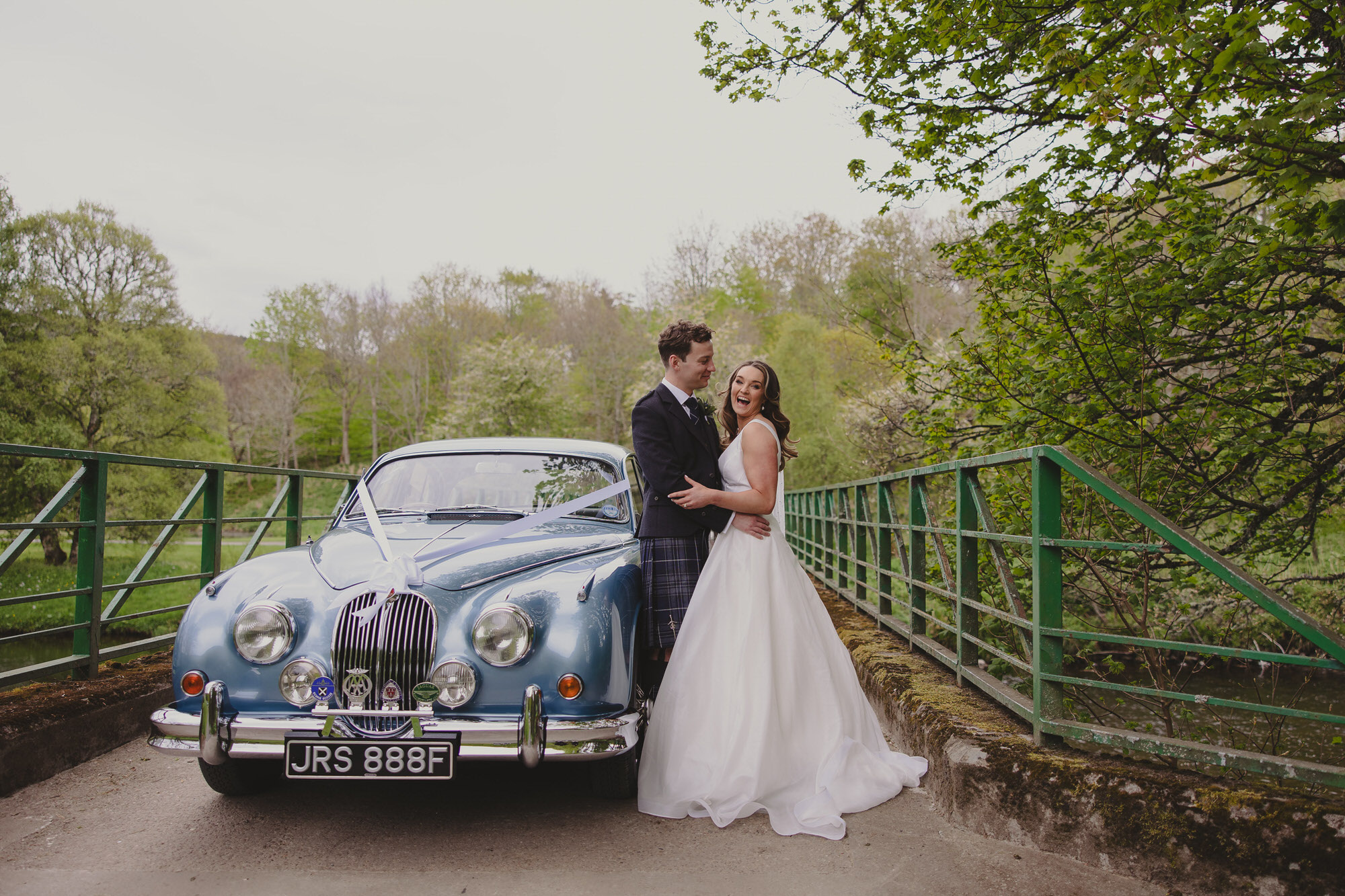 Let's plan your dream day, from afore to aifter and a'thing inbetween. The first step is getting in touch with some initial details about yourself and your plans. Then, we can hop on a video call or grab coffee together to get better acquainted, and we can figure out if it's a match. From there, I'll share a booking form, contract and invoice for the £400 booking fee to secure your spot.
Then it's really up to you - keep it simple, or go all in with a pre-wedding photoshoot. Make sure to stay in touch with all your plans - just shout if you have any questions - and we can rendezvous closer to the big day to plan the essential shots, which might mean a quick time-out with your nearest and dearest, as well a wee adventure for the three of us to create some magic.
After the wedding, I'll share a sneak peek of your shots, before sending a full gallery around 6-8 weeks later. And then, when the confetti has settled, there's still an (optional) wedding album to look forward to. You can drop by my place to see what's on offer, and we can create a tactile memento that you'll want to sit on your coffee table and foist on every unsuspecting visitor for the rest of time.
Initial Chat
Booking Confirmed
Pre-Wedding Shoot
Pre-Wedding Call
Wedding Day
Sneak Peaks
Full Gallery
Album Design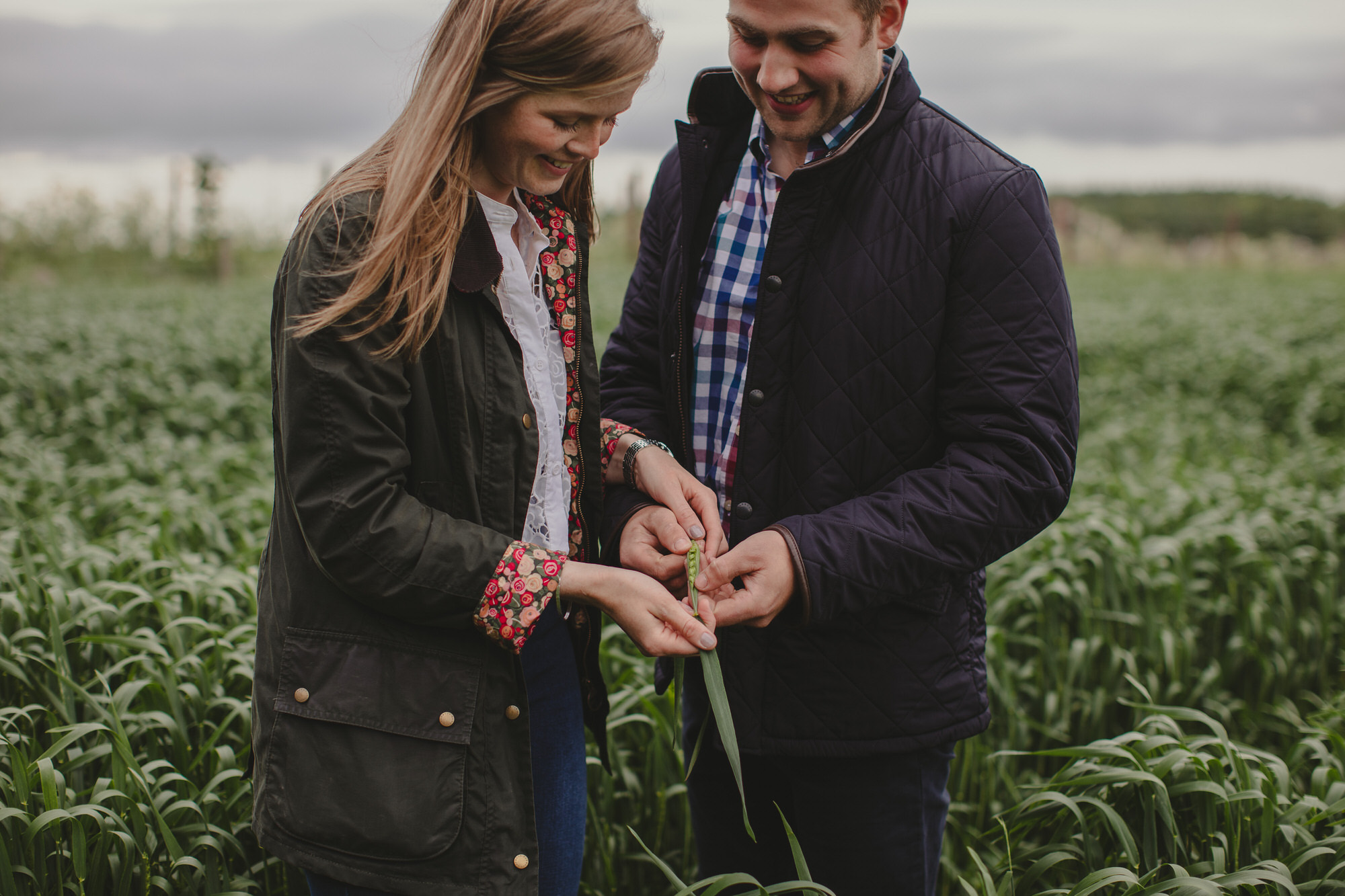 FAQs
Do you travel for weddings?
Yes, please! I am based in Aberdeenshire and we are spoilt for choice when it comes to stunning venues, but I'm always keen to hear more about an adventure you have planned elsewhere. Travel and accommodation charges may apply, but please ask.
Absolutely! My insurance covers me and my equipment for all the adventures we go on.
How long do we have to wait to see our images?
I work to a six to eight week turnaround. Once your images are ready I'll email you a link to a password protected online gallery for you to see first. You can share the gallery link with your friends and family.
If you're after single image prints, I'd encourage you to make as many as possible from your USB. Every photo you get from me is retouched and ready for printing. Your friends and family can purchase prints from your online gallery, pay online and have them posted directly to them – saves you any hassle.
Can we / how do we buy a wedding album from you?
I love working with couples to create a keepsake wedding album! There are so many different styles, sizes and colours to choose from. They start from £450 and you are welcome to come to Rhea HQ and see what is on offer. You can add this to your package either before or after your wedding.
Really it's up to you. One of the advantages of upgrading the package to have two is that myself and my second shooter can split in the morning during prep, and my second can also capture your guests arriving. This is particularly good if the prep is taking place at a different location to the ceremony.
If it is all in one venue I can work my way around the prep areas and ceremony set up solo, but having two means the level of banter is stepped up a notch! Two wedding photographers will also result in more images, but it depends on your budget. I'm always happy to chat in more detail if you're struggling to decide.
Who are your second shooters?
I have a fab wee team of professional wedding photographers who work alongside me. They complement my work, have the same vision and energy as me, and a similar level of chat and laughs. These photographers run their own photography businesses and are by no means my 'assistant' – they're on hand to help both my couples and me that day, but their main aim is to capture your day from a different angle.
How do you edit the photos?
I steer clear from heavy photoshopping or special effects that will date the images, and prefer to make small adjustments that bring out the best in each frame.
I don't, only photos. However, I am more than happy to recommend some awesome videographers who are great at what they do, are fun to have around on the day, and I know to be reliable players on a wedding dream team! You can read more about other fab wedding vendors here.
Do you offer an engagement/pre wedding photoshoot?
Absolutely. This is a great way to put yourself at ease in front of a camera and I know loads of good locations for a shoot. You can add this on to your package when you book or at a later date – whatever you prefer.
Is there a limit to how many photos we'll receive?
No. I give you all the good shots, retouched and ready for printing. This is typically between 500-900 images depending on the length of coverage and number of photographers.
Probably! The likelihood is that your dress will get dirty (and bridal shops will hunt me down for saying this) but you only wear it once and your photos last a lifetime. I often like to take the road less travelled, so we will lift your dress up and go for it. An alternative pair of shoes might be worth considering – flats, trainers, wellies – so we can move a little faster and worry less about your heels sinking in grass, jumping through the barley fields and splashing in the puddles, which leads nicely on to…
Rain never hurt anyone and seemingly it brings good luck! If it is blowin' a hoolie, we'll do as many shots inside as we can. Then, if it still doesn't stop raining we can grab a brolly and go outside anyway. Just you two, me, and my camera. We will be quick and we don't need to venture too far, I promise you it will be worth it.
Can we request some family/friend group shots?
Yes, I think family groups are important as it probably isn't often you are all together, and all looking so good! It's best to condense the groups and not have too many people involved in these, as you don't want to be standing in one spot for too long. We can discuss these shots when we meet before your big day.
Do we meet before the wedding day?
I realise the run up to your big day is a busy time for you, so a video call around 2-4 weeks before would be great. By then your plans, timings and guest list will be finalised and we can chat it all through so I know where you need to be and when, who is all involved in your day, and any family conflicts (this is pretty common, so don't stress!). My aim is to become your extra bridesmaid, wingman and PA for the full day.
What is your availability?
I am currently taking bookings for 2023, 2024 and 2025.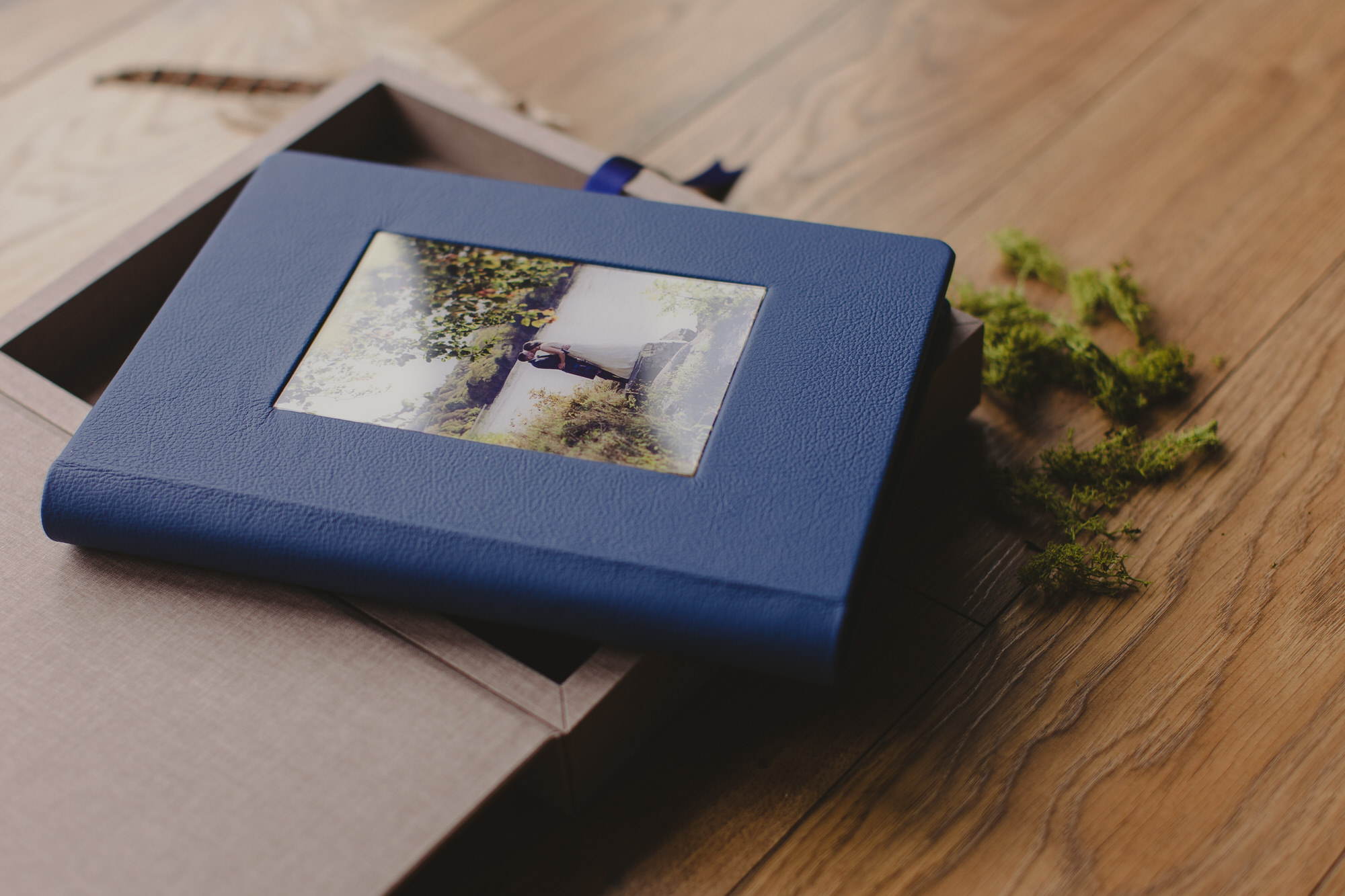 "You were our source of comfort, our go-to girl during the organisation, and a friend we felt we had known for a long time! "
— Kerrie & Danny