The wifie behind the camera…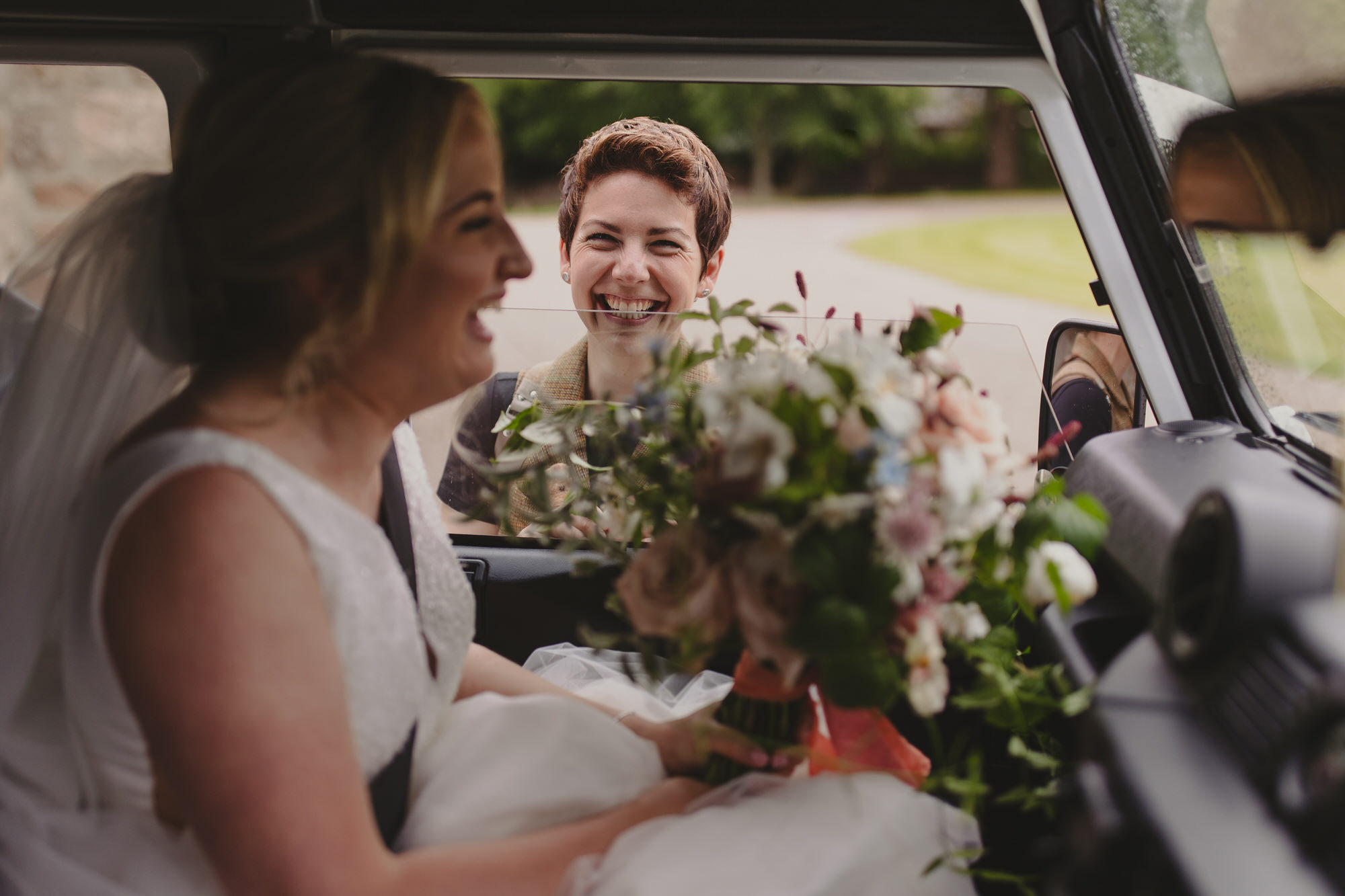 Meet your (secret) extra bridesmaid…
Hey! I'm Rhea, a professional wedding photographer. I'm wife to Ryan (so I've done the wedding thing myself) and we live in Aberdeenshire with our Welsh Terrier, Arthur. A born and bred North East country girl (or "quine" as we would say up here), I'm a romantic at heart.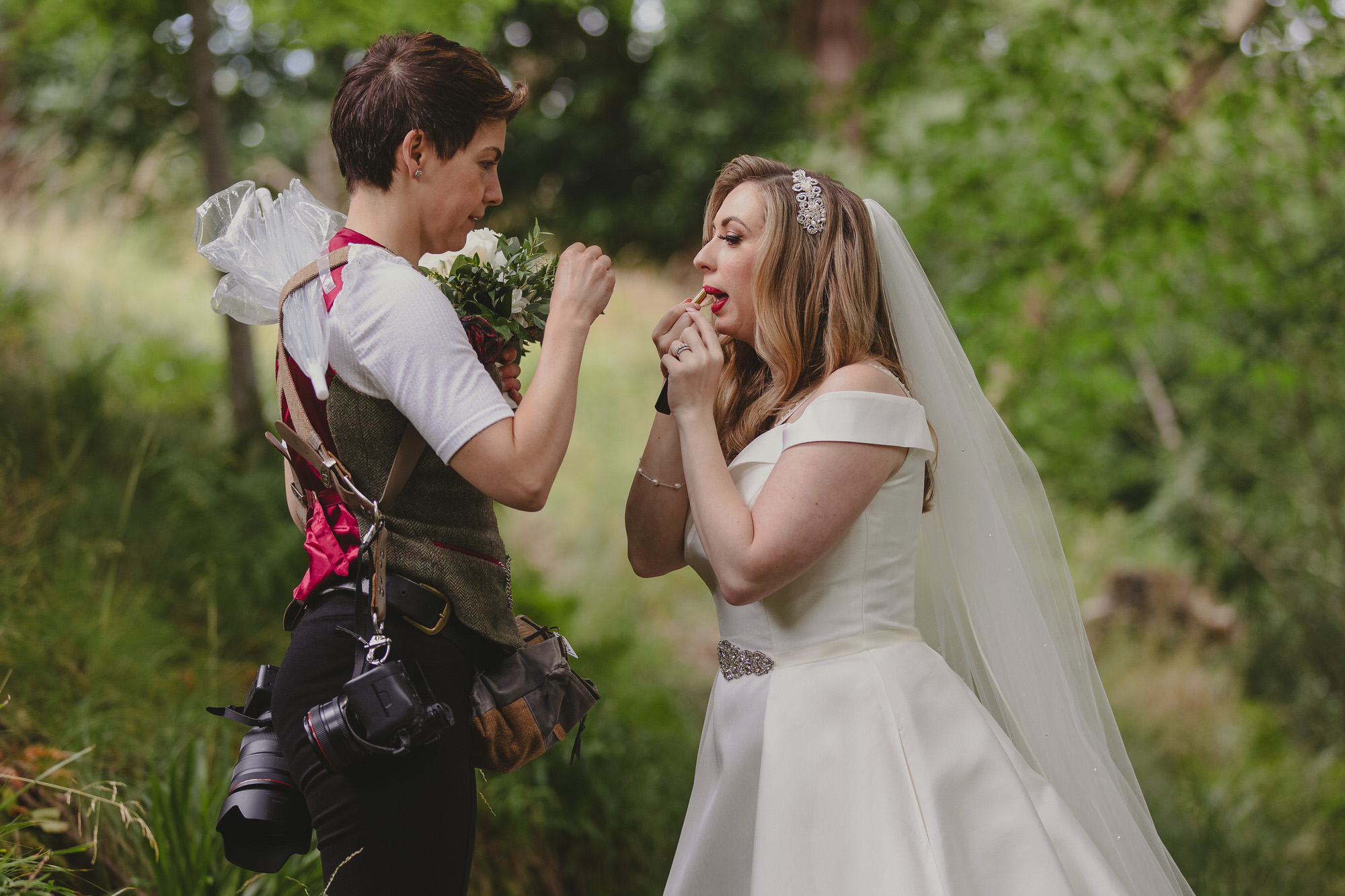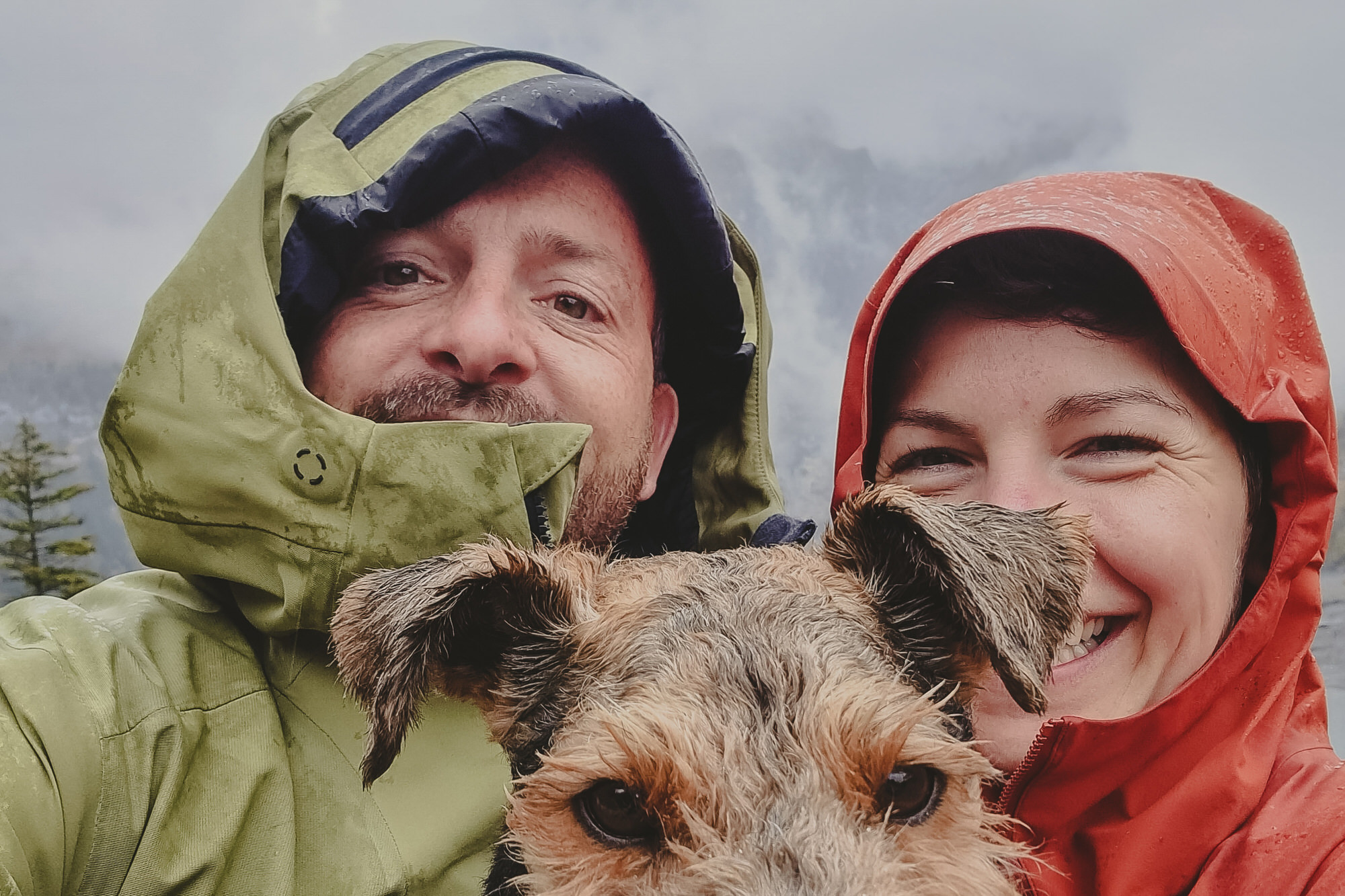 Your wedding can be a fitting reflection of your own unique love, not just a carbon copy of weddings that have come before. I love to help that happen, whether it's by providing inspiration in the run-up, or by bringing calm and assurance (and mucking in) on the day.
I'm there to photograph, of course, but I'm here for you in the planning too. I love to help my couples build their big day to include the details that matter – whether it's a niche wedding band, or an idyllic coastal spot for a once-in-a-lifetime shot.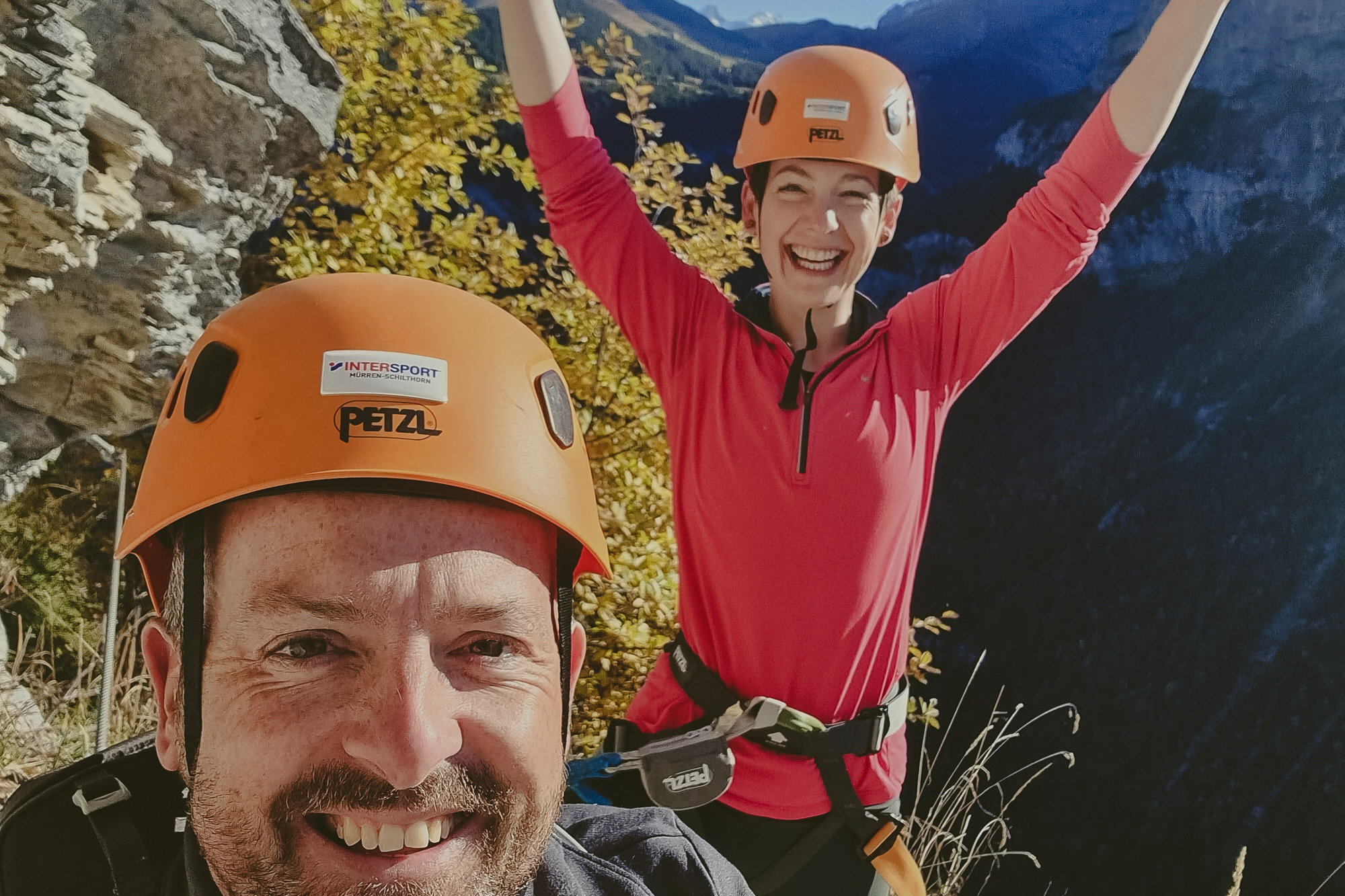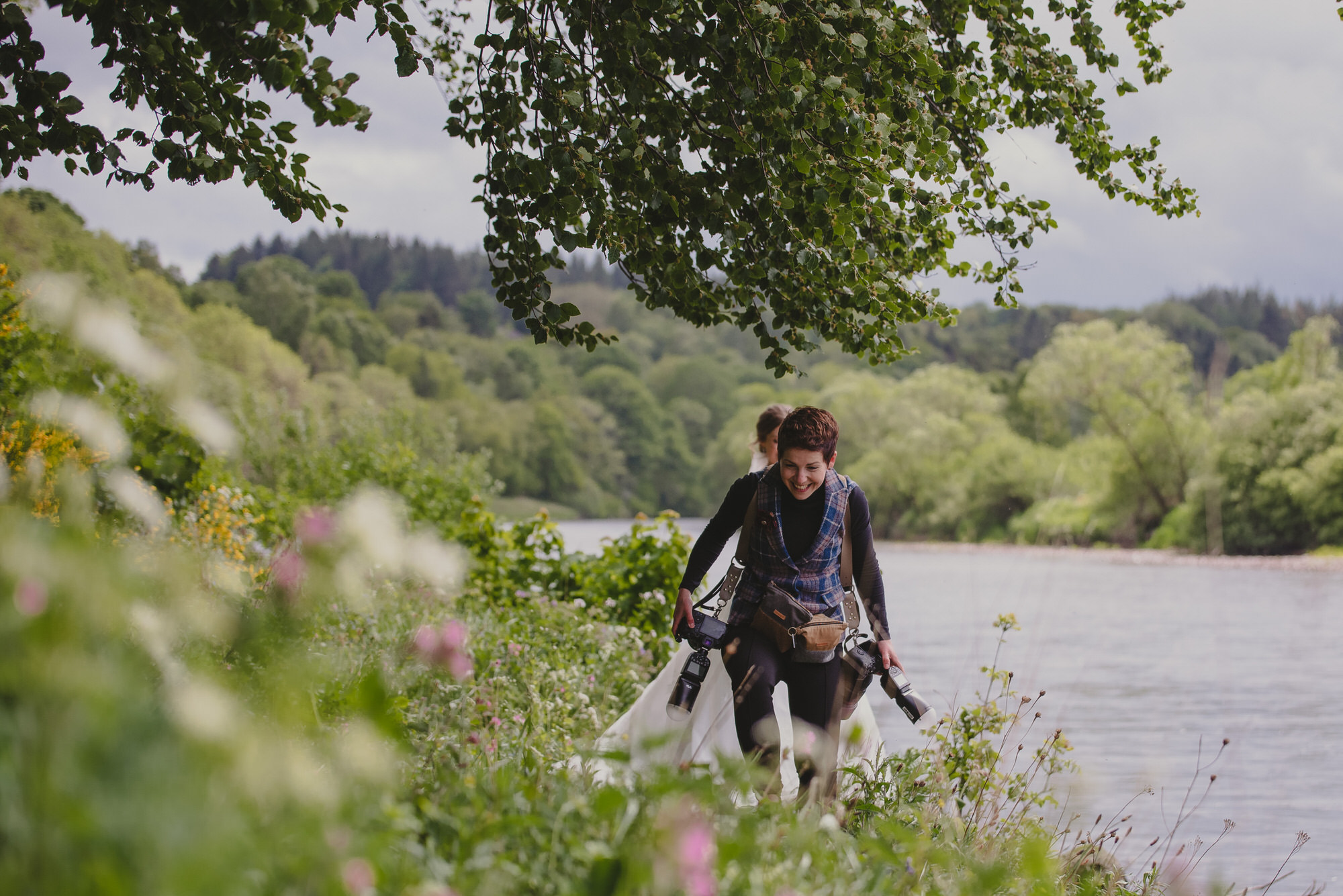 Let's adventure together.
When it comes to my personal life, adventuring is in my blood. I'm happiest in our campervan Bella, or going for coffee and walks in the hills and on the beach. I'm so excited to join your team and help make your wedding plans a reality; they say that love is the greatest adventure, and I couldn't agree more.